BASEBALL CAPS BECAUSE YOU CAN NEVER GET ENOUGH BASEBALL CAPS!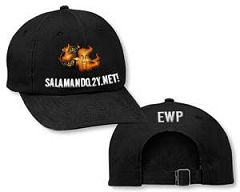 BLACK HAT WITH LOGO:
ONE-SIZE: $25

BLACK HAT WIKTH LITTLE TO NO DIFFERENCE IN THE LOGO, MATERIAL, OR SHIPPING COST:
ONE-SIZE: $35
SALAMANDO'S STOVE MISCELLANEOUS SHIT
A BACKORDER OF MOUSEPADS AND KEYCHAINS WITH OUR OLD NEBULUS LOGO WHICH DOESN'T SUCK SO WE CAN'T SELL YOU ANY OR IT WOULD TARNISH OUR IMAGE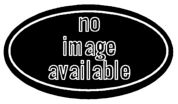 MOUSE PADS:
out of stock

KEYCHAINS WITH SANDRA BULLOK ON THEM BECAUSE WE KNOW YOU'LL SHELL FOR HOTHOT SANDRA AND ME!:
ONE PIECE: $15, which is more than any normal human should pay for a keychain but you're just a big sucker anyway.
SALAMANDO'S STOVE DILDOS
IN A VARIETY OF STYLES SO YOU CAN SHOW YOUR LOVE FOR THE STOVE EVEN IN YOUR MOST INTIMATE TIMES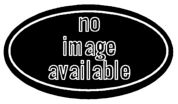 BASIC MODEL:
S: $20
M: $25
"SHAFT"-SIZED: $35
VIBRATORS: M: $30 XXXL: $50
LAME JOKES: FREE! HAW! HAW!